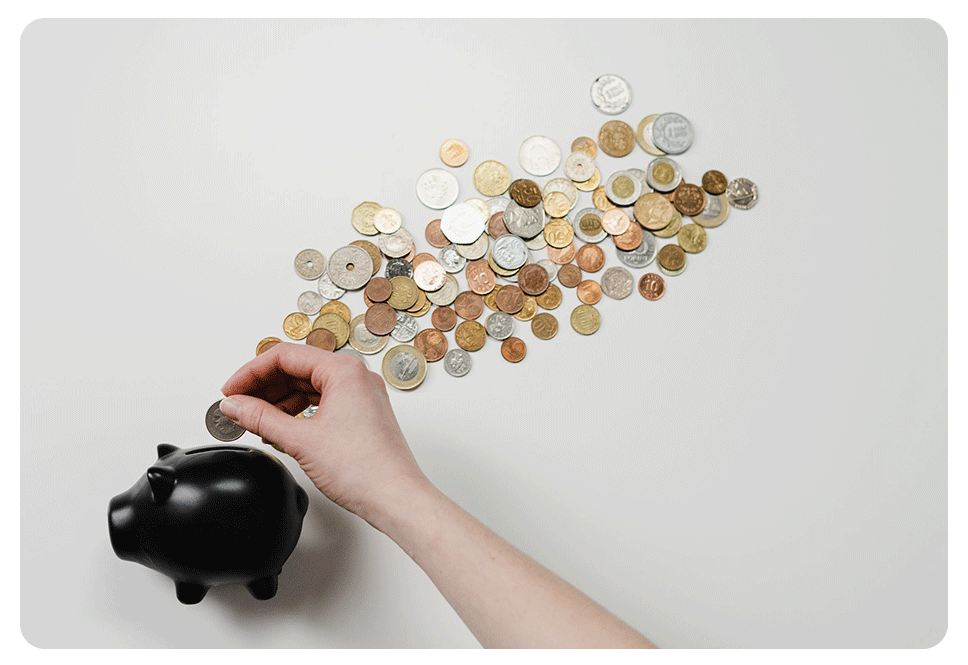 Rewarded Survey Economics
TapResearch is the only survey solution that offers Guaranteed Payout™ and a people-first rewards structure that inspires consistent engagement, reliable monetization, and better user experiences—discover how it works.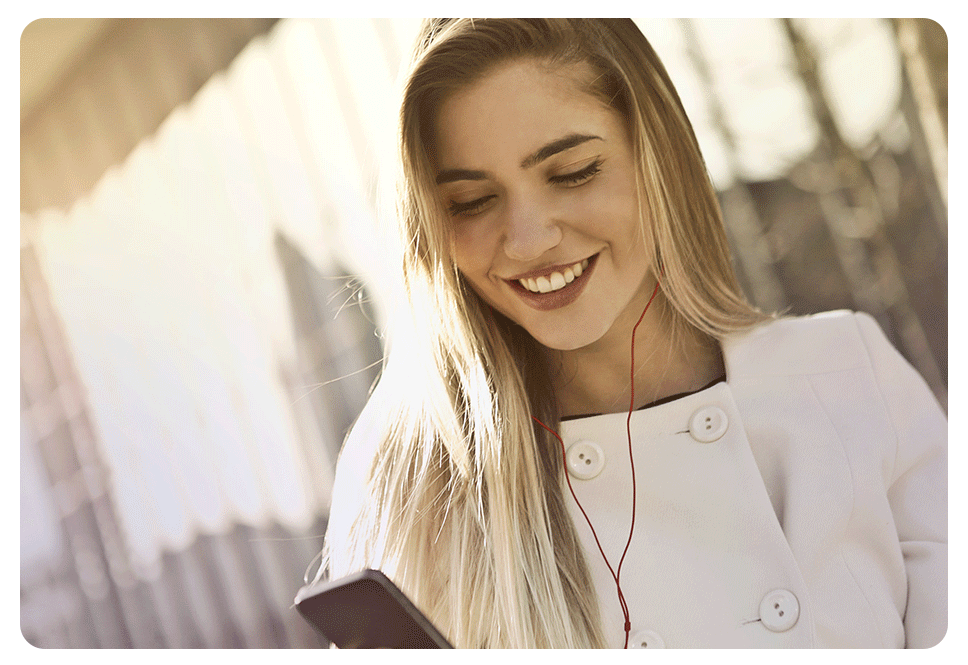 Case Studies
Explore how People Fun, Socialpoint, Reality Games, and other leading publishers partner with TapResearch to boost ARPDAU, diversify revenue, and elevate engagement across the world's most popular mobile games.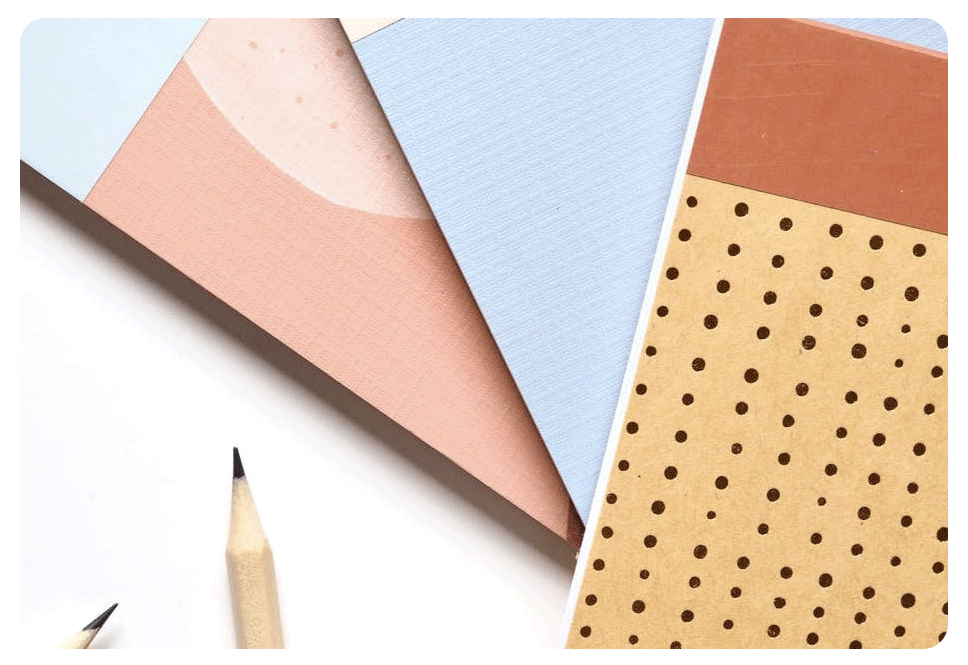 Publisher FAQ
Get all of your burning questions about rewarded research, survey monetization, the TapResearch user experience, data privacy compliance, and more answered in this FAQ.