Rosina Foods uncovers quick, personalized insights for their end client with TapResearch's Market Insights solution.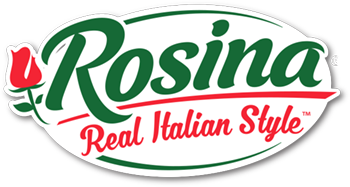 The Situation
Rosina Foods is an Italian frozen specialty foods company known for its meatballs and pasta. They sell their products both to consumer retailers and foodservice companies.
Rosina Foods wants to ensure that they are continuously on the pulse of new trends and innovations in the food industry. In order to be agile and quickly answer questions that come up from clients and internal team stakeholders, they needed an easy-to-use solution where they could access a rapid pulse on consumers' opinions.
The Challenge
A national food service company that utilizes Rosina Foods products reached out requesting more information on their meatball category. Rosina Foods does extensive research on this category and they were looking to grow their knowledge around 'meatless' and 'alternative protein' trends.

To answer the national food service company's request, Rosina Foods needed a quick and affordable solution to get personalized and relevant insights from consumers.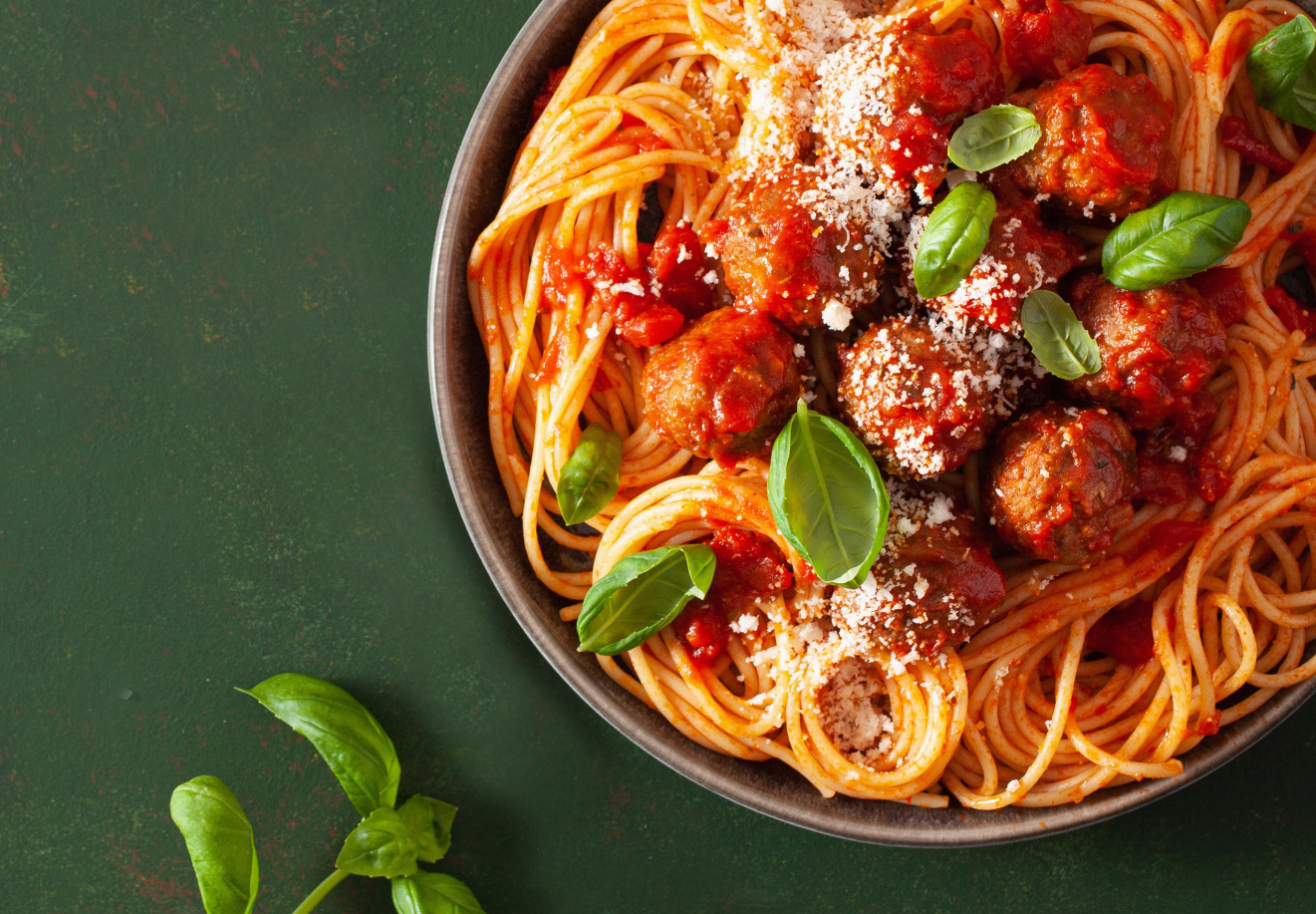 Solution
The Rosina team turned to TapResearch's Market Insights platform that provides a user-friendly survey builder connected with direct access to TapResearch's Audience Network, giving them instant access to millions of consumers. TapResearch's Market Insights solution offers a fast, affordable solution for collecting high-quality data from everyday people.
Using TapResearch's Market Insights solution, Rosina Foods was able to present consumers with images and descriptions of a product concept that could be sold at this food service company or one of its competitors. With TapResearch's intuitive survey tool, Rosina Foods was able to ask questions from consumers around purchase intent, purchase frequency, where they would expect to purchase this prototype and their opinion on unique aspects of the product concept.
Results
TapResearch's Market Insights solution enabled Rosina Foods to get immediate highly reliable actionable insights from direct consumers.
Rosina Foods was able to provide its customers with a quick understanding of how meatless meatballs were perceived by consumers. Therefore, establishing themselves as a brand that is tapped into cutting-edge trends in the industry
With an all-in-one survey software and audience network tool, Rosina Foods was able to build, field, and analyze its insights at a fraction of the cost, labor, and time
With a budget-friendly research solution, Rosina Foods was able to tailor its insights to its end client. Rosina Foods impressed their foodservice customers with a demonstration of the customer segment that would want to buy the product prototype from their specific company