eBook


Rewarded Research

Best Practices:
7 Ways to Drive Net-New Revenue in Mobile Games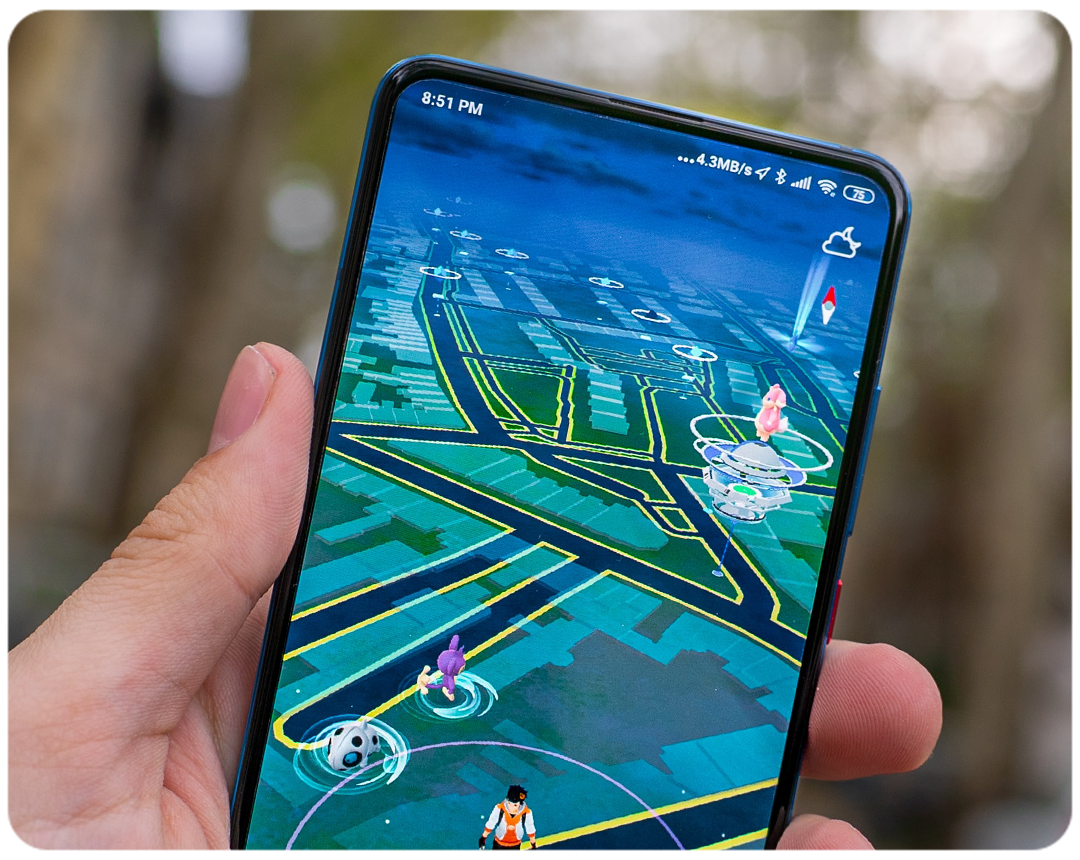 Future-forward mobile game publishers are capturing tomorrow's market share while meeting the latest data privacy standards for ATT, GDPR, and more, with rewarded research.
Rewarded surveys stand out as a tried-and-true monetization method for publishers everywhere. Done right, and surveys increase engagement and player satisfaction by improving a user's ability to access premium content and experiences in the app—all while generating net-new revenue with access to over 20,000 survey opportunities a day.
In this eBook, our experts share key recommendations for amplifying the effect that surveys can have on your bottom line, and advancing every experience for optimal results.
You'll learn how to:
Create a fair and appealing structure for player compensation

Optimize first-time-user-experiences (FTUE) for better engagement

Increase revenue with proven ways to drive awareness and inspire high-value interactions

Run sales that spark interest, create urgency, and inspire boosts in survey engagement and ARPDAU

Smartly target users with survey opportunities that improve LTV and keep them engaged longer and coming back to the game more frequently

Keep players feeling supported and empowered in their rewarded survey experiences