Reality Games Improves Player Satisfaction and Elevates Engagement with Guaranteed Payout

™


Reality Games uses TapResearch to advance user experiences

in the popular mobile strategy game

Landlord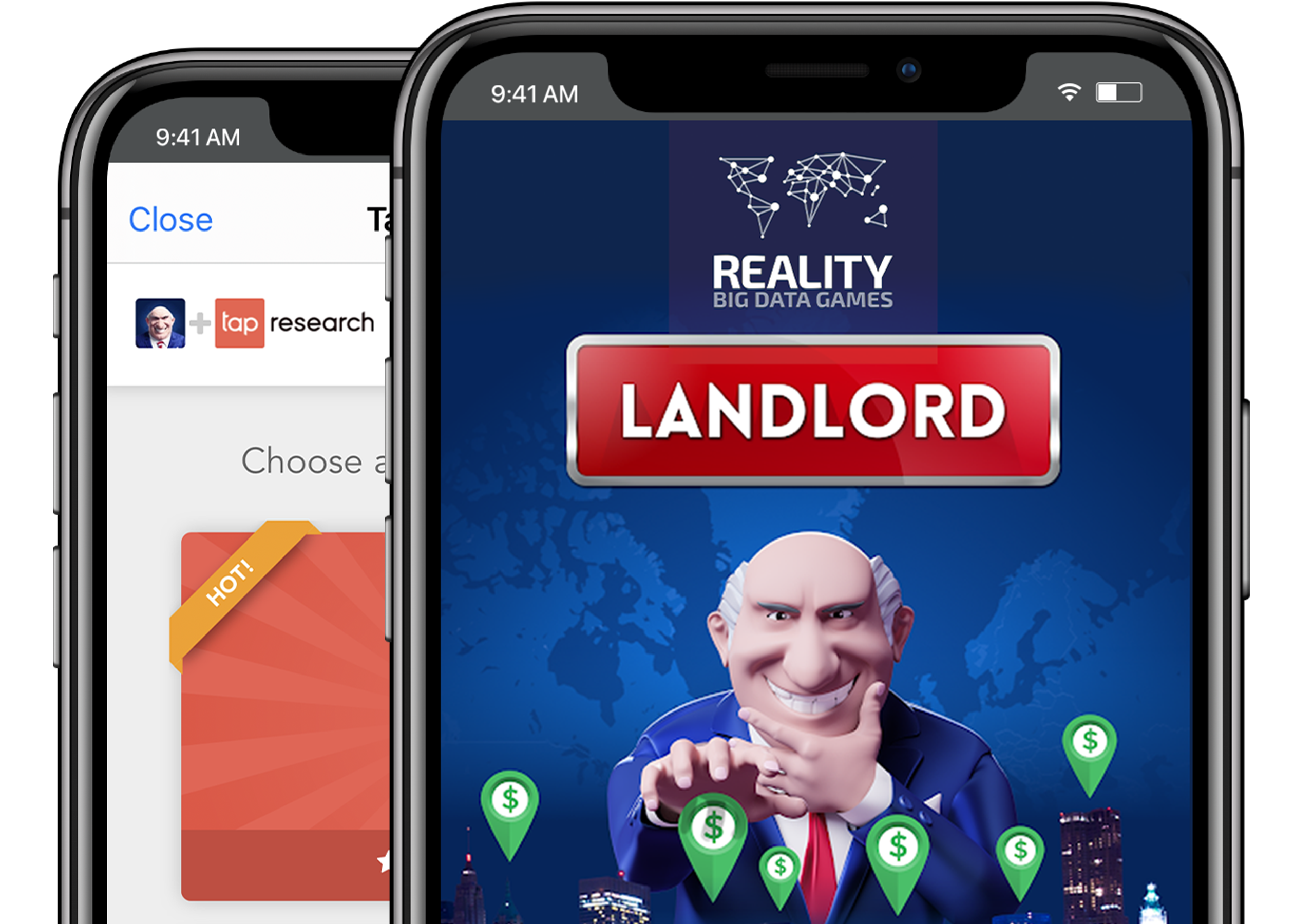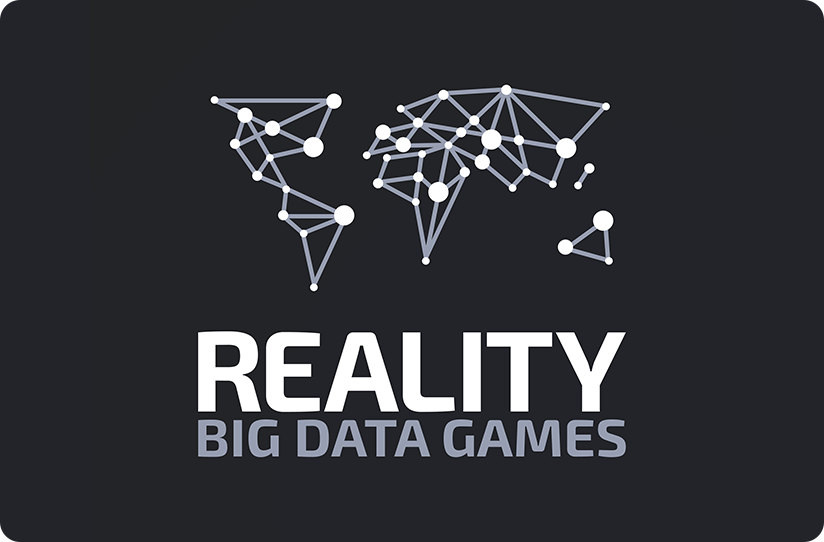 About Reality Games
Reality Games is an up-and-coming gaming studio developing mobile games that use live, real world data. They take real-world data and combine it with familiar game concepts and proven game mechanics to generate highly compelling and popular mobile games. Consistent results have propelled them forward, with more than 10,000,000 organic players of our first game, Landlord Real Estate Tycoon. They plan to continue to develop and launch more real-world data games over the next three years of operations, aiming to hit a total of 50,000,000 aggregate players across the globe.




Challenge
Reality Games was on the lookout for a monetization tool that could help elevate their free-to-play offering and improve player experiences in the popular mobile strategy game Landlord. They required a solution that could lower the barrier of entry to premium experiences in the game without compromising user satisfaction or posing a risk to other revenue streams. After previously trying other rewarded survey solutions that negatively impacted user experience, the Reality Games team was particularly discerning in their search for another solution, and set a high bar for success as a result.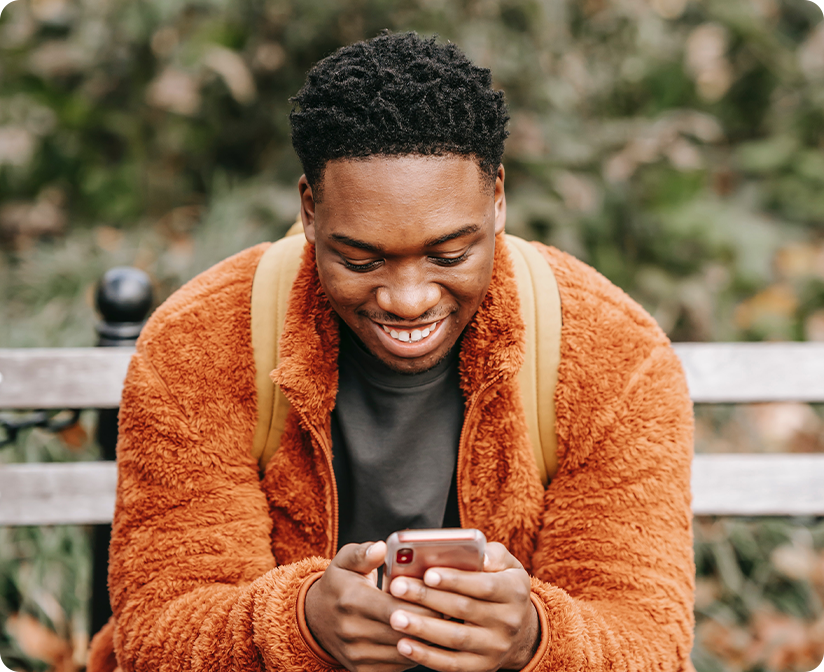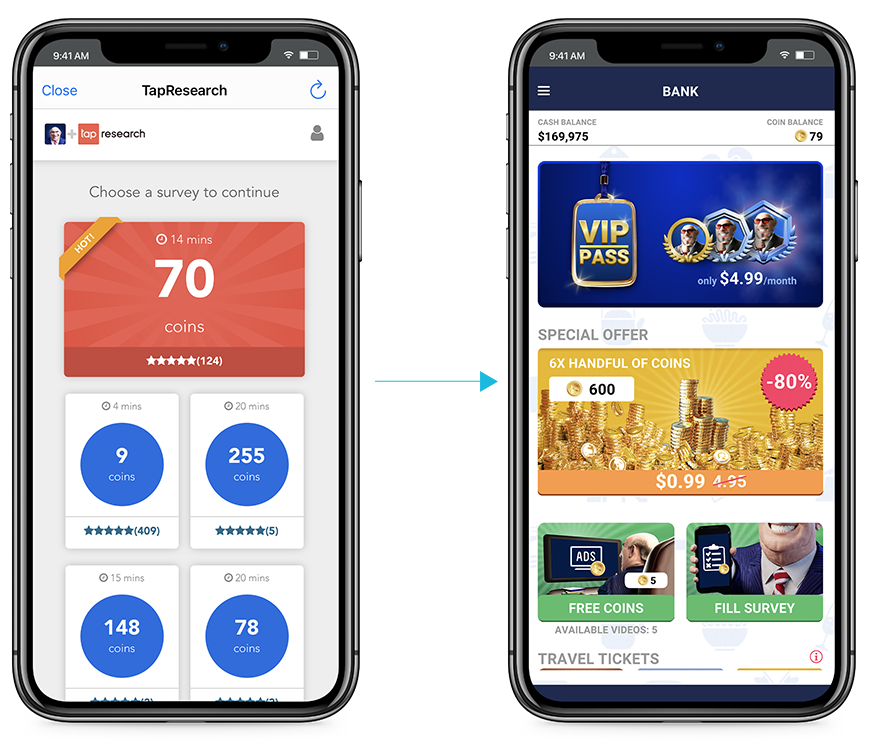 Solution
After becoming familiar with TapResearch's expert understanding of player interests and game mechanics across genres, the Reality Games team knew that our solution was worth exploring. TapResearch was designed to amplify app user experience by delivering access to over 20,000 high-quality survey opportunities a day, and ensure satisfaction through our patented Guaranteed Payout™ system, which allows users to receive rewards that are in direct proportion with their survey participation. This means app users can engage with a seemingly endless range of survey topics and lengths in exchange for virtual currency, and enjoy rewards for their time spent engaging, even if they aren't able to complete a survey.
Results
"Previously, we tried other survey solutions that left our users dissatisfied. Revenue earnings were smaller as well. With TapResearch, our player earnings are higher and more significant. Most importantly, it's worked exactly as we wanted," said Kamil Salacinski, product manager at Reality Games. His team has seen measurable success using TapResearch, including:
Immediate increases in revenue compared to what was earned with previous solutions
Sharp boosts in player satisfaction and survey engagement
Avid users and game ambassadors detailing that, "now, the game is even better"